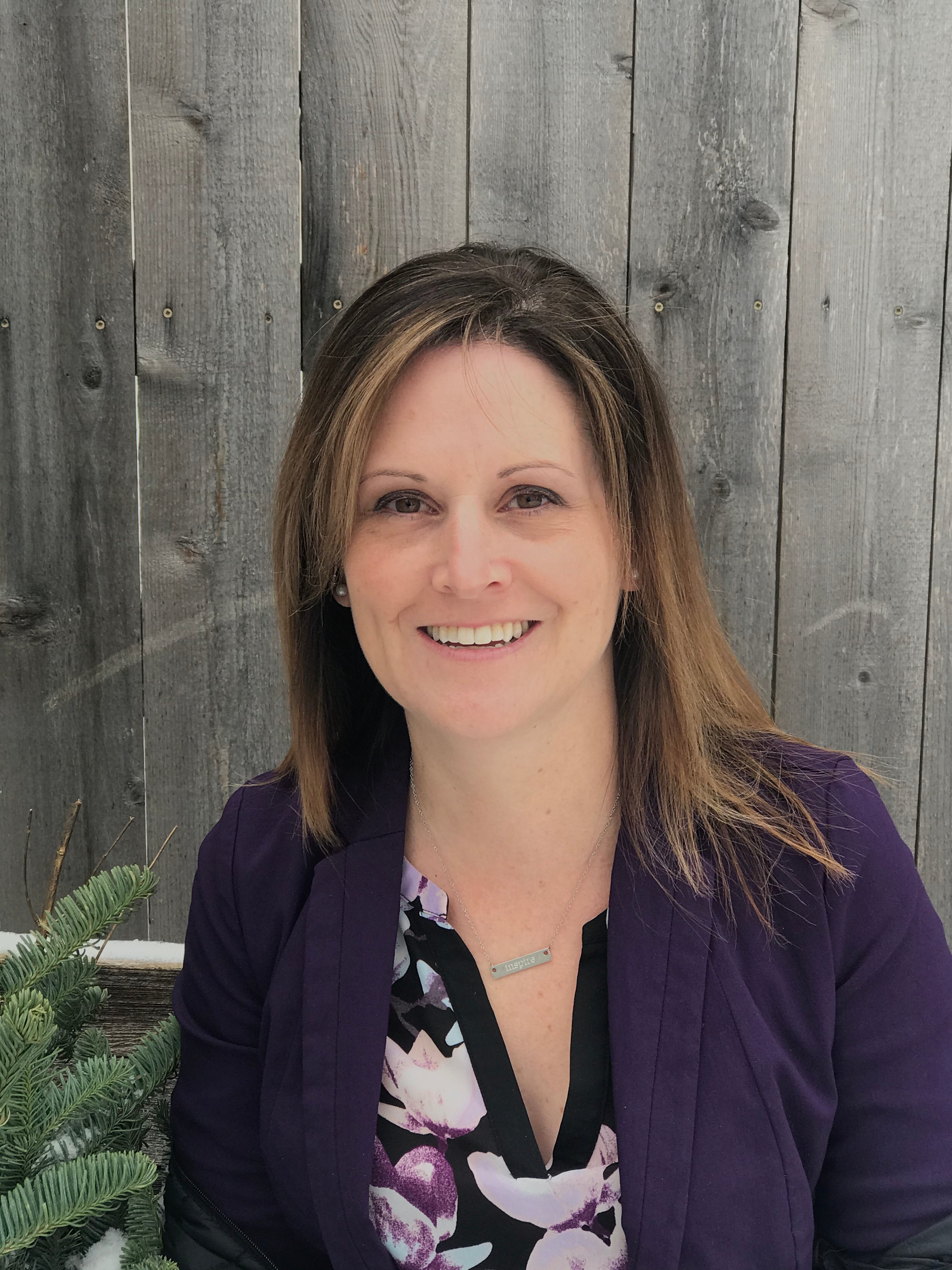 Tara McDonald, CFP®
Certified Financial Planner
Investment Representative
As a Financial Security Advisor, I'm passionate about helping my clients succeed at this crazy thing we call life. I use my love of numbers and my tenacity and drive to help clients create financial security plans that keep up with their lives. It's rewarding to help clients understand not only the decisions they need to make about their finances, but why they need to be made.

I focus on working with families, business owners and professionals. I use a customized and holistic approach to understand each client's goals and dreams before we begin building their plan together. Then I analyze their current situation to identify any opportunities. Finally, we work together to create a financial security plan tailored to the client's needs, risk tolerance and goals. Finally, we'll meet regularly to review their plan to ensure it continues to meet their changing needs. I help clients plan for their future, their goals and the unexpected.

In 1997, I moved from Winnipeg to northwestern Ontario and my love of the outdoors and the simple life have kept me here ever since. When I'm not working, I'm enjoying lake life, fishing, boating, kayaking or simply sitting on the deck taking it all in. I keep active playing ladies' fastball and hockey, hiking, downhill skiing, snowshoeing and snow machining. Basically, I'm living cottage life all year!


Recent posts
November 2023 market update
Dec 07, 2023 - Canada Life Investment Management Ltd.
For the month ended November 30, 2023. Read our monthly update to find out what's been moving markets...
Read more